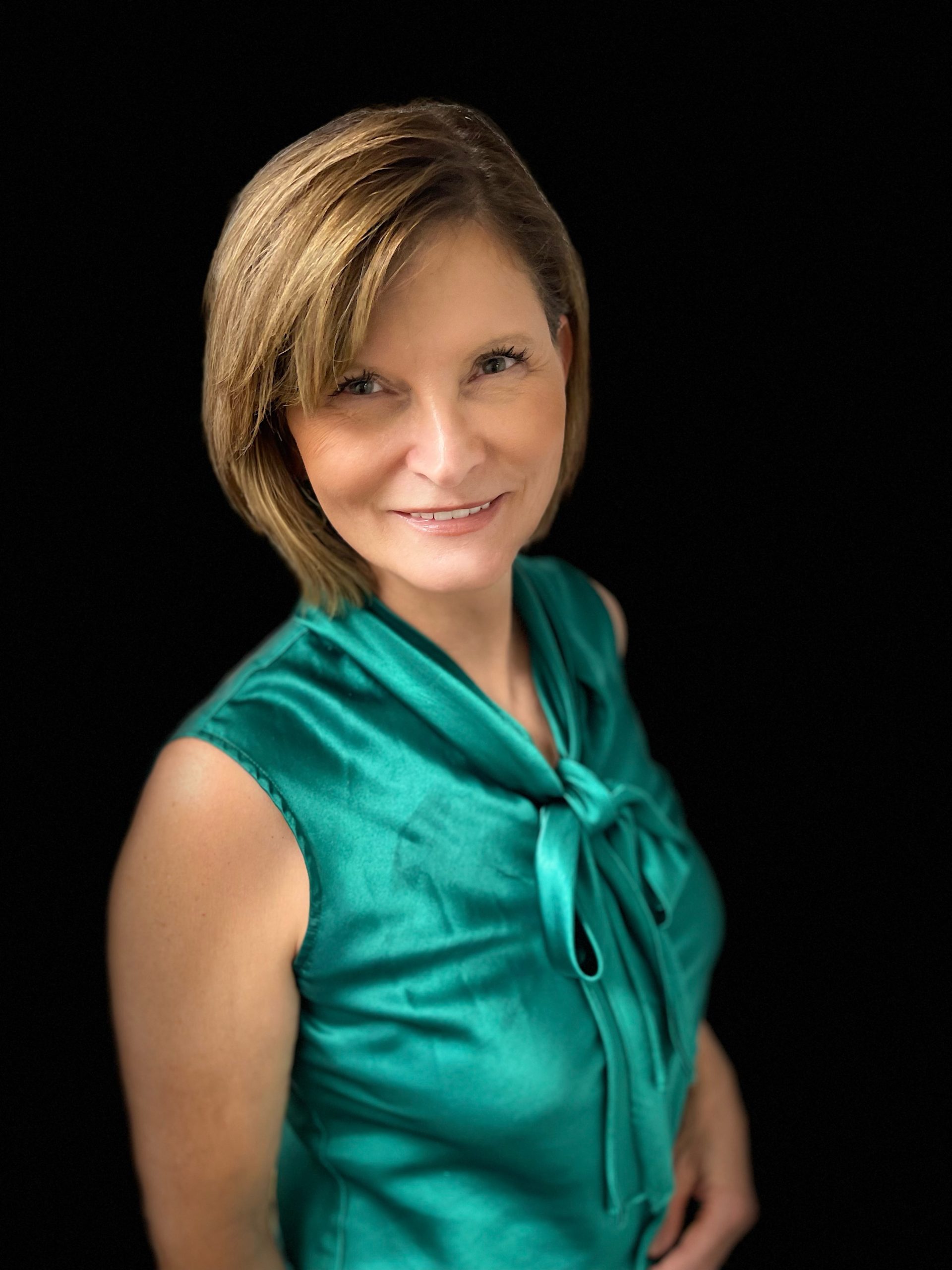 As Owner and President of Senior Watchdog, Inc., Sandra Brown helps those already retired or nearing retirement pursue a confident financial future. A nurse since 1994, she is committed to always doing what is in the best interests of her clients, and she is passionate about helping people navigate their Medicare options.
From an early age, Sandra gained a passion for working with individuals. Her mother was a social worker and instilled in Sandra the importance of helping others. At age 14, Sandra began working weekends and summers at a local nursing home and went on to become a nurse. As she provided patient care, she gained a close understanding of how Medicare coverage worked. 
Now, as a licensed financial advisor, Sandra helps clients with retirement planning, Medicare and Social Security. She helps clients understand their Medicare supplement options and how such a policy may fit within their overall strategy. Sandra is also an Investment Adviser Representative and is a licensed insurance agent. Sandra is adhered to Fiduciary standards, as she's always doing what is in the clients best interest. 
She is a lifetime member of Who's Who Women in Business, a proud member of the National Ethics Association, Society of Senior Advisors, and Trusted Choice, Illinois Independent Insurance Agents.
Sandra was born and raised in Illinois. She now lives in Germantown Hills with her husband. They have an adult son and three daughters and they love to spoil their five grandchildren. Sandra and her husband also open their home to foster children and have lovingly adopted another son as their own.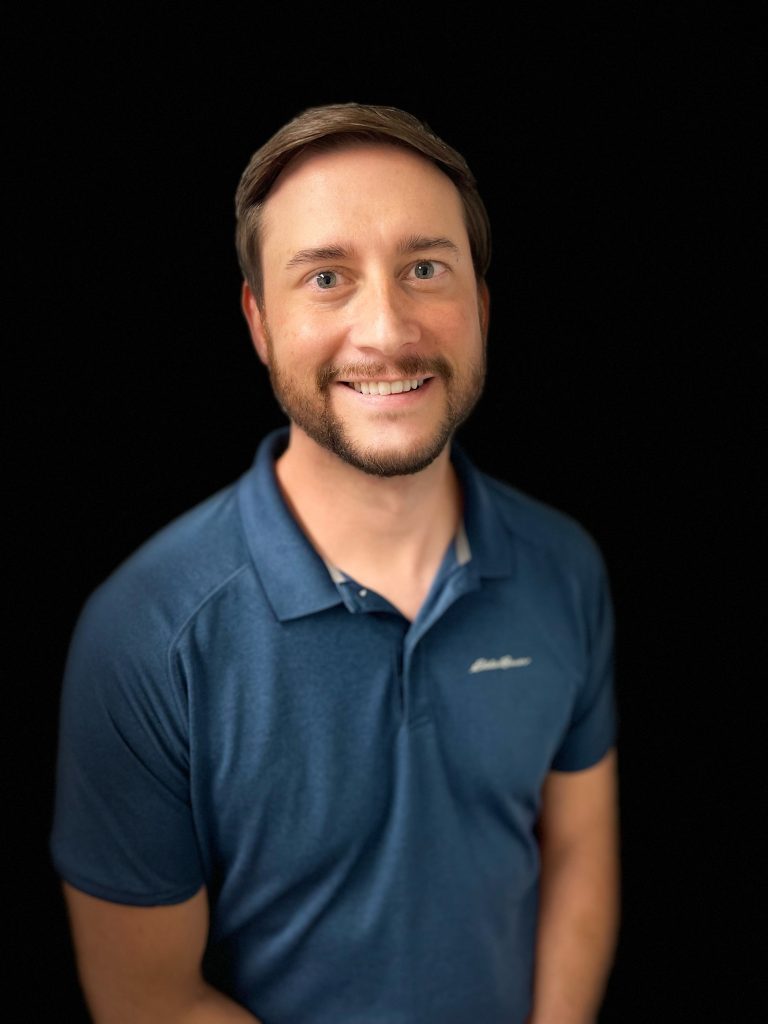 As a Licensed Insurance Professional, Clay Begly helps clients avoid costly retirement mistakes. He provides exceptional customer service, often meeting with clients during the evenings and weekends, and is a proud member of the Senior Watchdog, Inc., team.
Clay continuously works year after year to dedicating his best towards helping clients seek their retirement goals. He is a licensed life and health insurance agent and a member of the National Association of Medicare Supplement and Medicare Advantage Producers, Inc. (NAMSMAP).
Away from work, Clay is an avid fisherman and enjoys playing golf. He is married with two children and loves spending time with his family.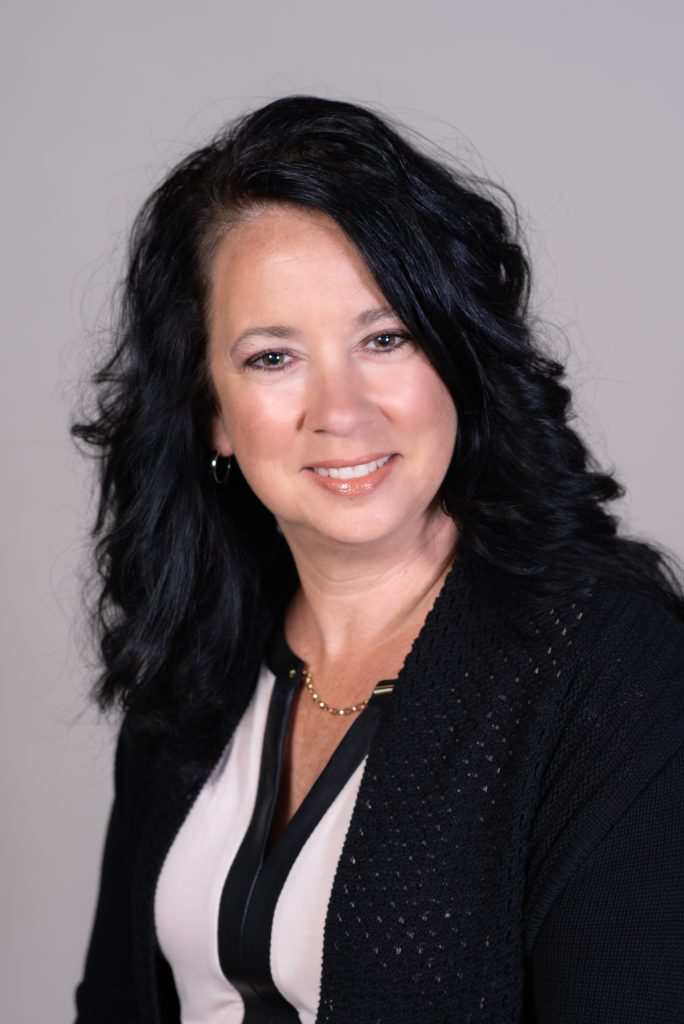 Natalie works as a paraplanner for Sandra. She contributes to Senior Watchdog by planning events and provides administrative support. The clients of Senior Watchdog receive additional help from Natalie thanks to her twenty years of experience in the field of medical billing. Natalie educates and advocates for Senior Watchdog clients so that they can better understand their medical bills and the processing of their insurance claims. Natalie is currently pursuing her Life and Health license in Illinois.
Natalie resides in Joliet, Illinois. She considers it a privilege to spend time with her husband, their four grown children, and their families, which includes three grandkids.  Natalie enjoys going for bike rides, relaxing, and reading when she has some free time.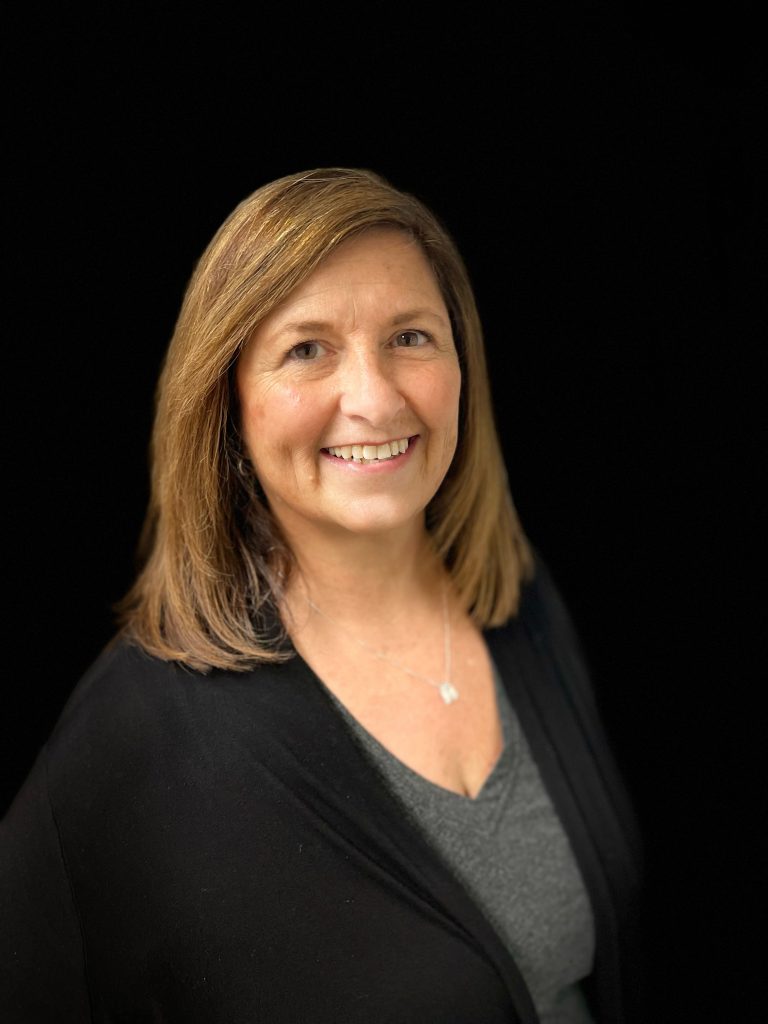 Licensed Agent & Client Services Coordinator
Vicki Storm is a licensed agent and a cornerstone of the Senior Watchdog, Inc., team, currently working as the firm's client services team lead. She is always polite, helpful and efficient in handling clients' needs, no matter how big or small the task may be.
Before joining Senior Watchdog, Vicki worked as an administrative assistant for 24 years, where she gained exceptional problem-solving and organizational skills. She draws on that prior experience to keep the office's processes running smoothly.
Vicki has been married for more than 40 years and is the proud mother of two sons. She loves spending time with her family, including her daughter-in-law and her grand-pup.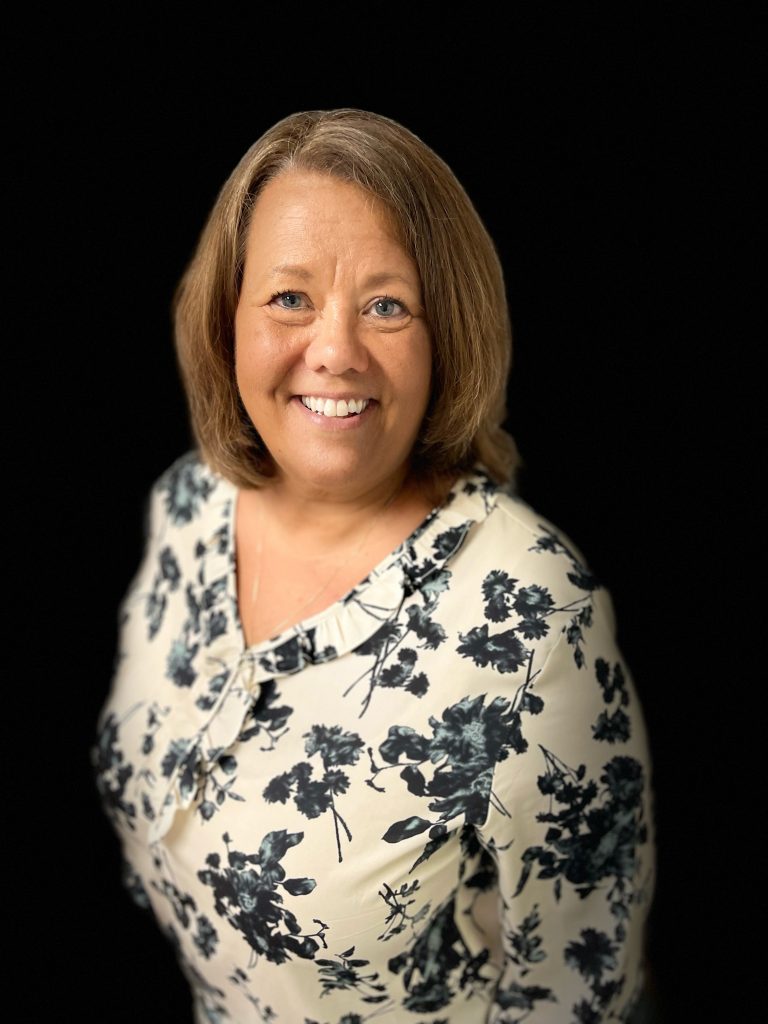 Lynn has had a career in the banking industry spanning over three decades. With over 31 years of experience, she has become a well-respected figure in the financial world.

Aside from her successful career, Lynn has also built a strong foundation of love and support within her personal life. She has been happily married for an incredible 42 years. Together, they have raised two wonderful children who have grown into accomplished individuals in their own right.

Lynn is a proud grandmother to a beautiful granddaughter, whom she adores. Family holds a special place in her heart, and she cherishes every moment spent with loved ones.

In her leisure time, Lynn enjoys staying physically active. She cultivates a love for swimming, finding solace in the water and embracing the health benefits it brings. Additionally, she finds great joy in gardening and creating a serene oasis in her own backyard.
*We do not offer every plan available in your area. Currently we represent 7 organizations which offer 54 products in your area. Please contact Medicare.gov, 1-800-MEDICARE, or your local State Health Insurance Program (SHIP) to get information on all of your options.